Lately i have met so many new lovely clients who all have 1 thing in common, they are stuck in a Skin Care rut. Lost in what to do next, luckily thats where we can help!
Firstly, your skin changes all the time- seasonly, monthly, weekly and even daily. This is down to many things such as; Weather, diet, heating, air con, Hormones & just your general life style. With all this in mind its unlikely the moisturiser, corrective product or even your cleanser will be the same in summer to winter.
.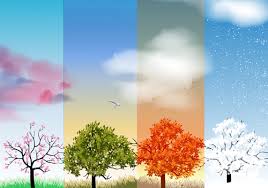 Secondly, do not under estimate the power of a Good cleanser. Ideally you will have 2, the reason why will soon make sense- i promise! Your Morning Cleanse should be a mild cleanser just to refresh the skin from 'sleep' neutralize the skins pH balance allowing your following products to penetrate deeper.  Think of a sponge… If you have a dry sponge and pop your shower gel straight on to the sponge it takes much longer to create a 'foam' on the skin. However if you sponge is damp and you apply your gel you will instantly get a foaming effect as the has penetrated to the middle- make sense? leaving you feeling fresh and ready for the day. In the evening your mild cleanser ( i personally love Emma Hardie Moringa Balm) is used to remove make-up, including eye area & the city grime or the wonderful cornish pollution ;). Then comes your second cleanse, this cleanser is more then likely to contain 'active' ingredients like acids etc. this cleanser is treating the skin what ever your concern may be- if you wish to find out more have a read of this blog- HERE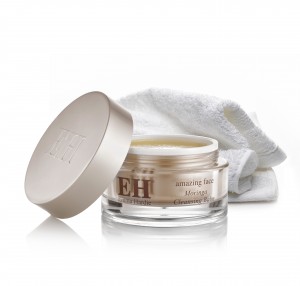 Thirdly & Lastly, if you are switching to stronger products, known as cosmeceutical products, slow and steady will win the race. Have your skin scanned see what lies beneath. Start with a good 'core' regime such as; a cleanser, moisturiser & SPF– possibly a night product to.  Start introducing treatments, the correct ones for your skin & concerns. Looking after your skin is a life style change and not a quick fix. Understanding this is so important, unfortunately nothing will change over night.
Feel free to contact us for any questions or too book a consultation.
Speak soon Ady xxx